Manufacturer of textile machinery
We Make The Following Type Of Textile Machinery:
---
1.CUT AND LOOP TUFTING MACHINE
Tufting machine in cut and loop to produce original designs. It reproduces any pattern dots similar to real carpets like jacquard carpets.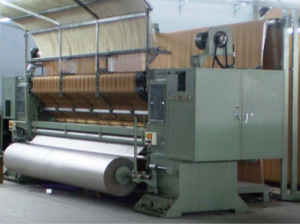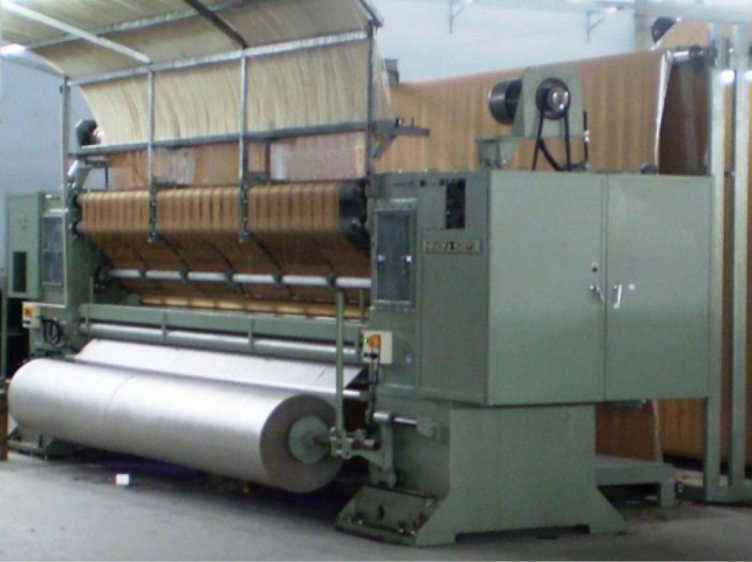 ---
2.BOBBIN CREELS FOR UNIVERSAL USE
Weaving machine bobbin creels for sale available in different sizes. 1 or 2 floor. Can be used for a wide range of applications. We make it made-to-measure for specific needs.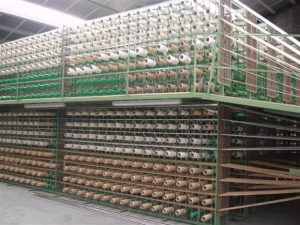 ---
3.AUTOMATIC YARN WINDING MACHINE
Can be used to mill (thick) yarn in bobbin's. Yarn bobbin's made by our winding machine are for shuttle weaving or other purposes. We manufacture this machine in accordance to customer desire.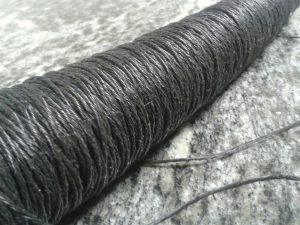 ---
Automatic latex precoating machine for backing of tufted carpets.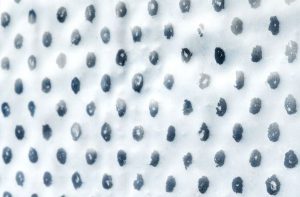 ---
5.LONGITUDINAL CARPET CUTTING AND FOLDING MACHINE
Cut carpets in the length and fold them in the carpet trolley.
---
6.DIRECT OR SECTIONAL WARPING MACHINE
Used to wound yarn on a beam. We can make a direct or sectional warping machine equipped with different types of creel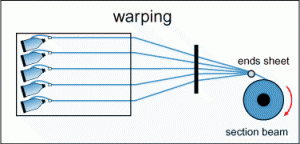 .