Different types of reed for weaving.
We sell reeds in every required dimension for different types of weaving machines. All reed densities are possible. Our reeds are manufactured according to standards but we can also make them for your own requirements. Depending on the application the reed is made in carbon or stainless steel in regular or hardened quality.
Types of reeds:
Standard reed
Double reed
Heavy reed for carpet weaving
Reeds for wire fabrics
Zigzag reeds
Our reeds can be used for normal fabric weaving, technical fabric weaving or medical fabric weaving.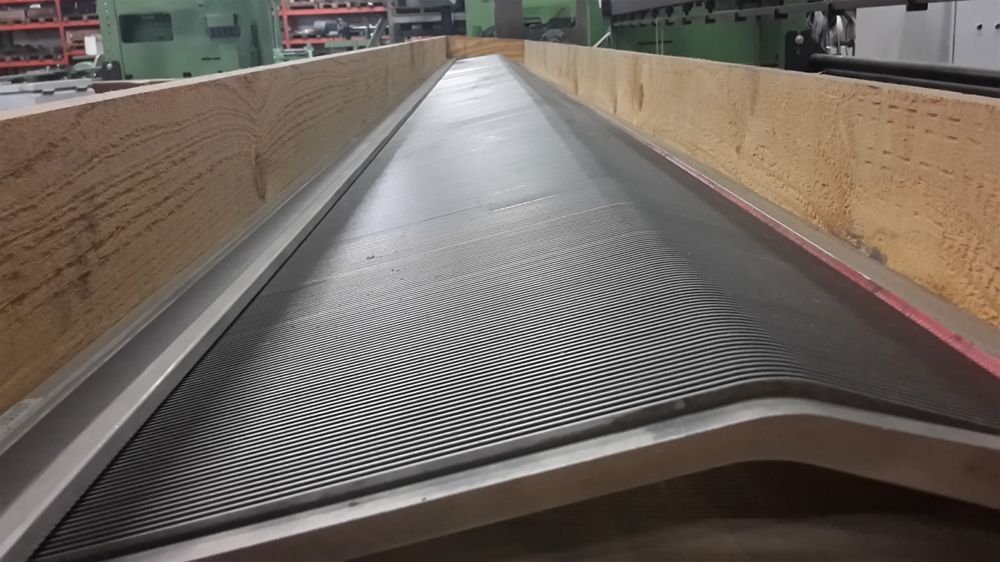 Why buy our reeds:
Good stability and durability.
High quality
Saving energy costs.
Our reeds can be used to produce the following type of fabric:
velvet, cloth, velour, plush, carpets and rugs, cotton fabric, terry
Or for technical applications as:
Agriculture fabric, architectural fabric, filtration fabric, packaging textiles, safety and protective fabrics, ...